● In 2016, our group was entrusted by Xiang'an district government to arrange four exhibitions in Aotou, total of 56 artists were invited from Sweden, Denmark, Norway and China to participat.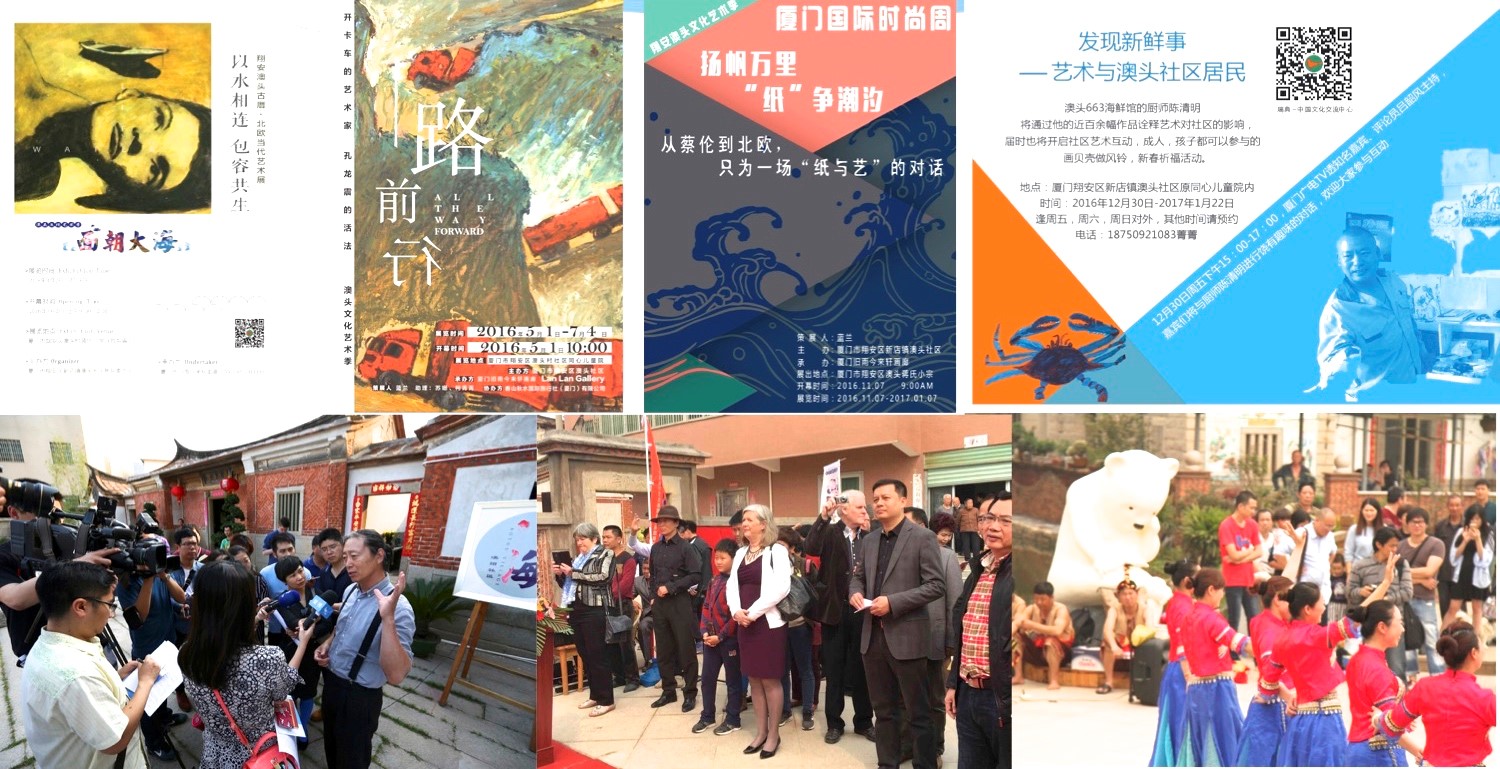 ● Since 2016, we received 37 foreign artists to residence here.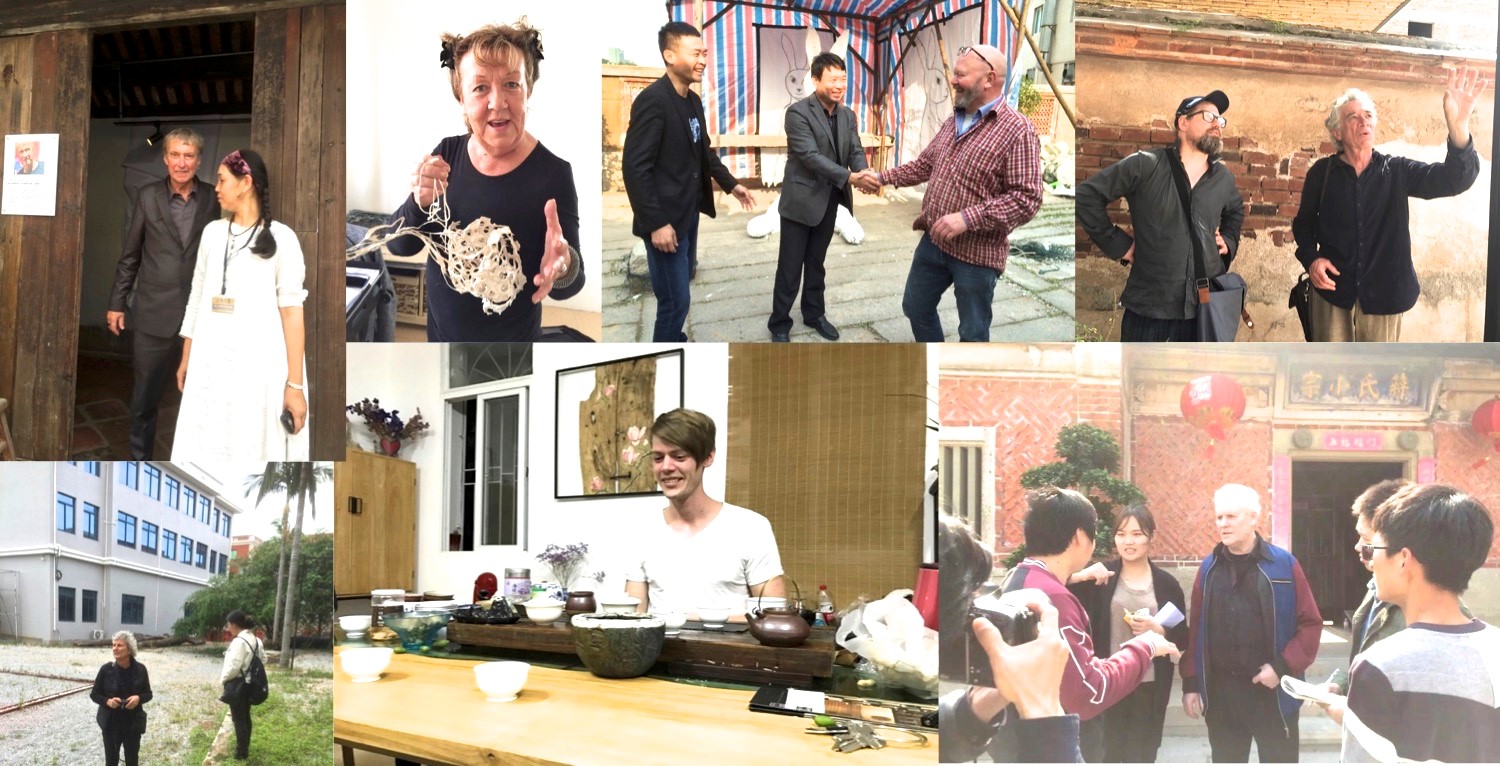 ● There are 25 students from Nordic International Visual Art Studio and 2 students from Danish Royal Academy of Fine Art who have visited and resided here since 2016.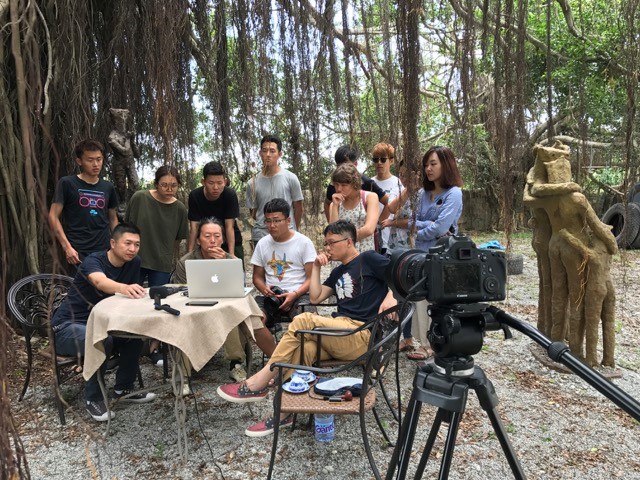 ●【Nordic Master Class】was launched in 2016.【Workshop of Handmade Paper】is a class organized by Swedish artist Hjordis Tegsell, she brought the machine and equipment for making paper from Sweden, completed the class together with her Chinese students Wu Tong and Yang Miao.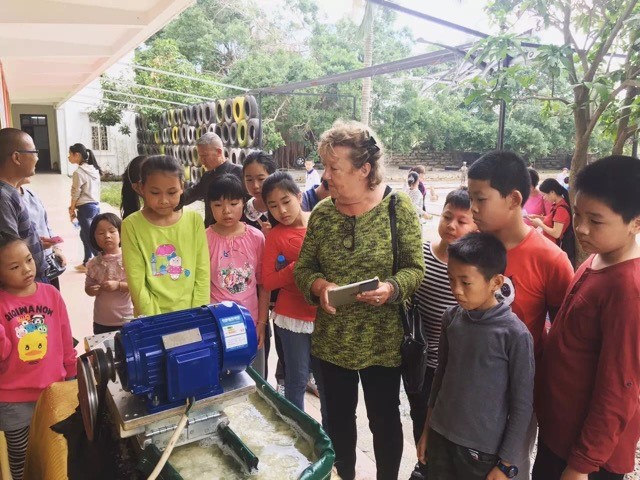 ●【Visual Art Lesson from Danish Artist Lars Ravn】was launched in 2017, and 25 families have participated.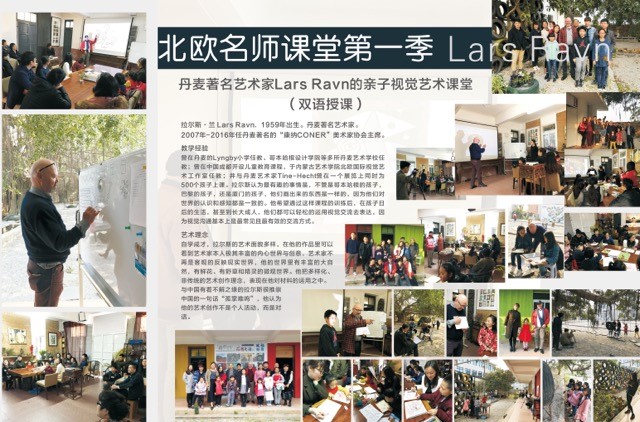 ● We have received thousands of visitors from different countries and regions. They including Mr.Lu Kang, who is the Director of the Information Department in the Foreign Ministry and news spokesman on behalf of China, who expressed support and admiration.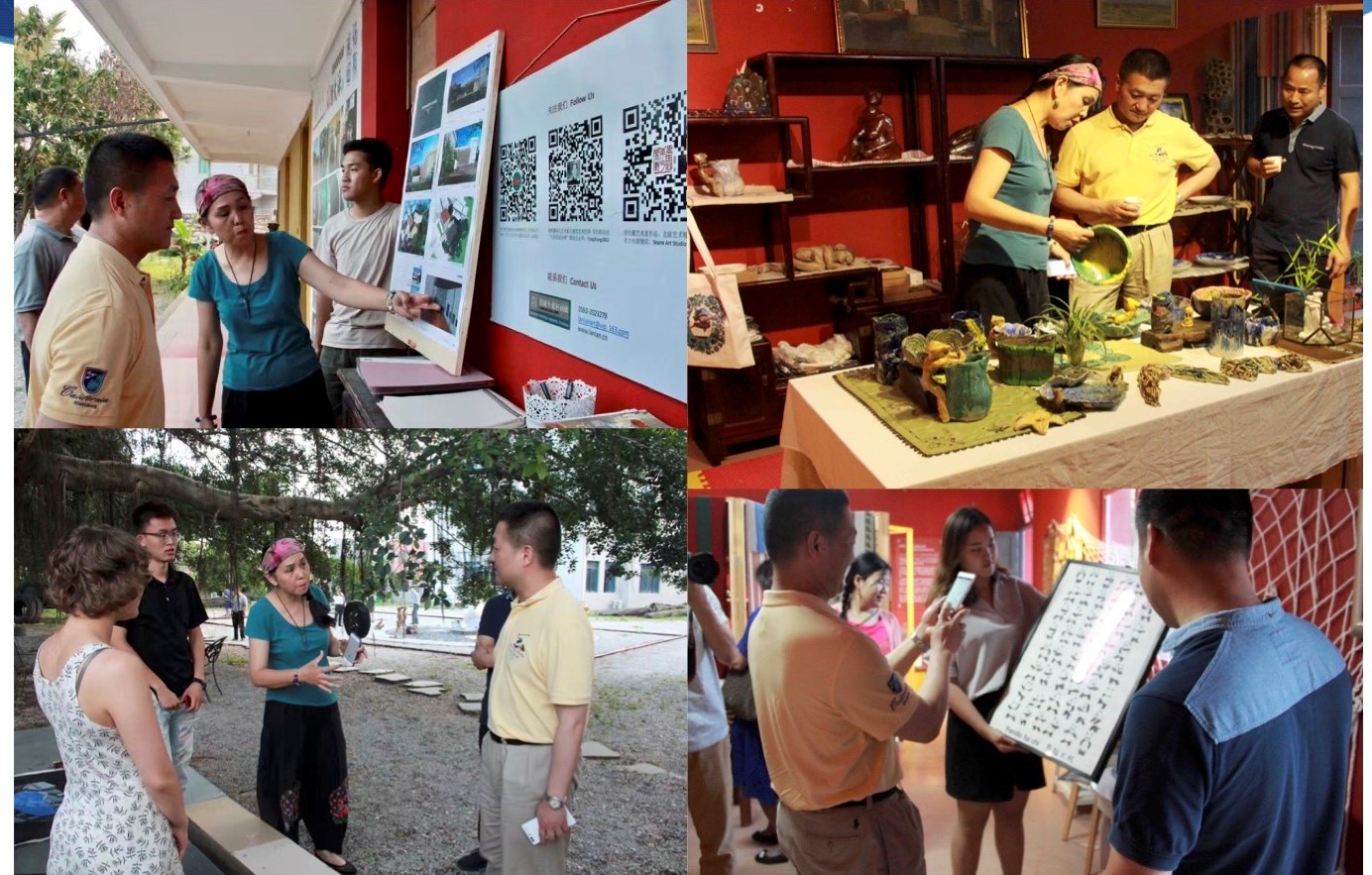 ● Many media platforms have reported on NAC, including China Central Television (CCTV); Fujian Province Television; Xiamen Television; Xiamen Newspaper; and the Website. Therefore, this place has already become the leading "Art Village" example in China.