International Biennale for Children 2021 (IBK'21) was held from 6-30 August in Odense
2021-08-28
International Biennale for Children 2021 (IBK'21) was held from 6-30 August in Odense, Denmark, where the beautiful hometown of Hans Christian Andersen. And the award ceremony was held on August 28 at Funen Printmaking Studio.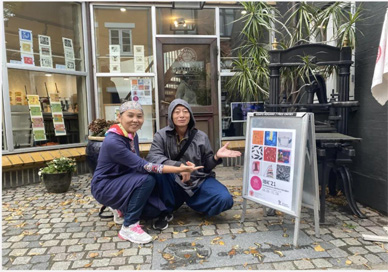 There are 93 works by 77 Chinese children were sent to the exhibition through Nordic Contemporary Art Center. Ms. Lan Lan, curator of Nordic Contemporary Art Center and president Mr.Tong Wang attended the scene.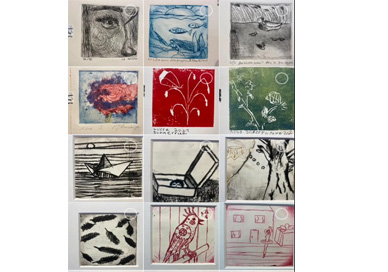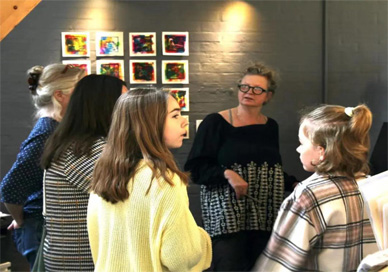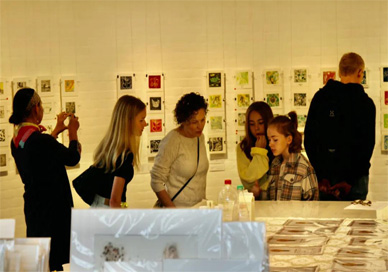 At the awards ceremony,
12 children from Denmark, Belgium, China, Germany and other countries won excellent awards.
Three children from China won the awards:
'Daughter of the Sea' by Jinbo Cai (age 10)
'The Determined Tin Soldier' by Dingsong Huang (age 10)
'Journey' by Changyin Huang (age 10)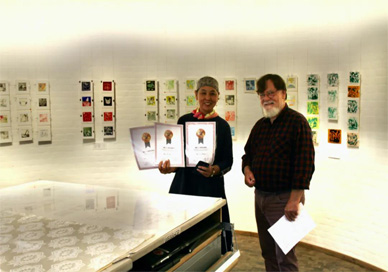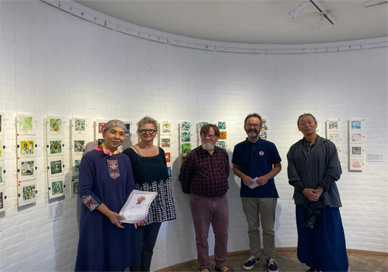 In 2019, Nordic Contemporary Art Center in Xiamen was authorized by the organizing committee of the IBK to invite Chinese children to participate in the exhibition and travel the exhibition to China.
The travel exhibition will be exhibited at Nordic Contemporary Art Center in Xiamen at the end of 2022.