The honorary curator of Xiamen Nordic Contemporary Art Center, Ms. Ann Charlotte oredson, the top cultural officer of Sweden, chairman of the Cultural Association, and Mr. Thomas Holm, a guest and Swedish artist, were invited to share the meeting with "sugar box / Sweden"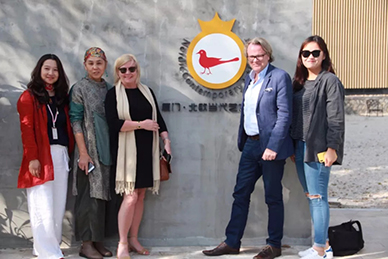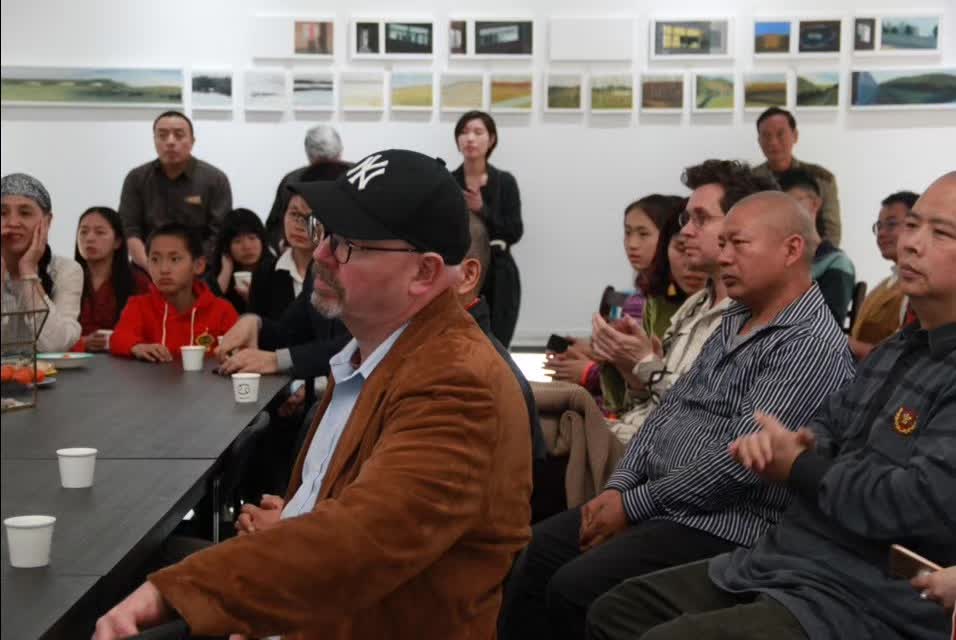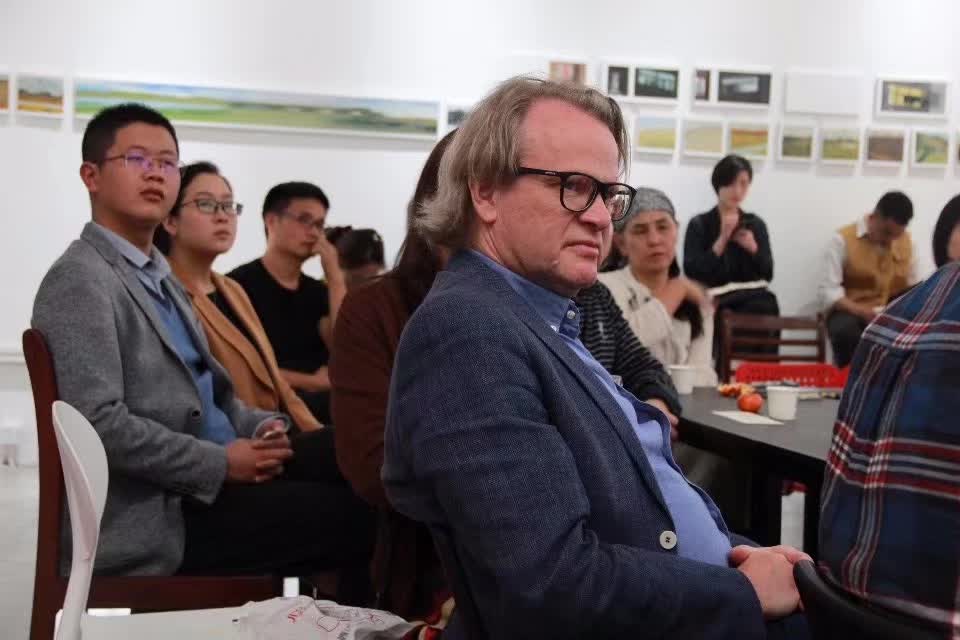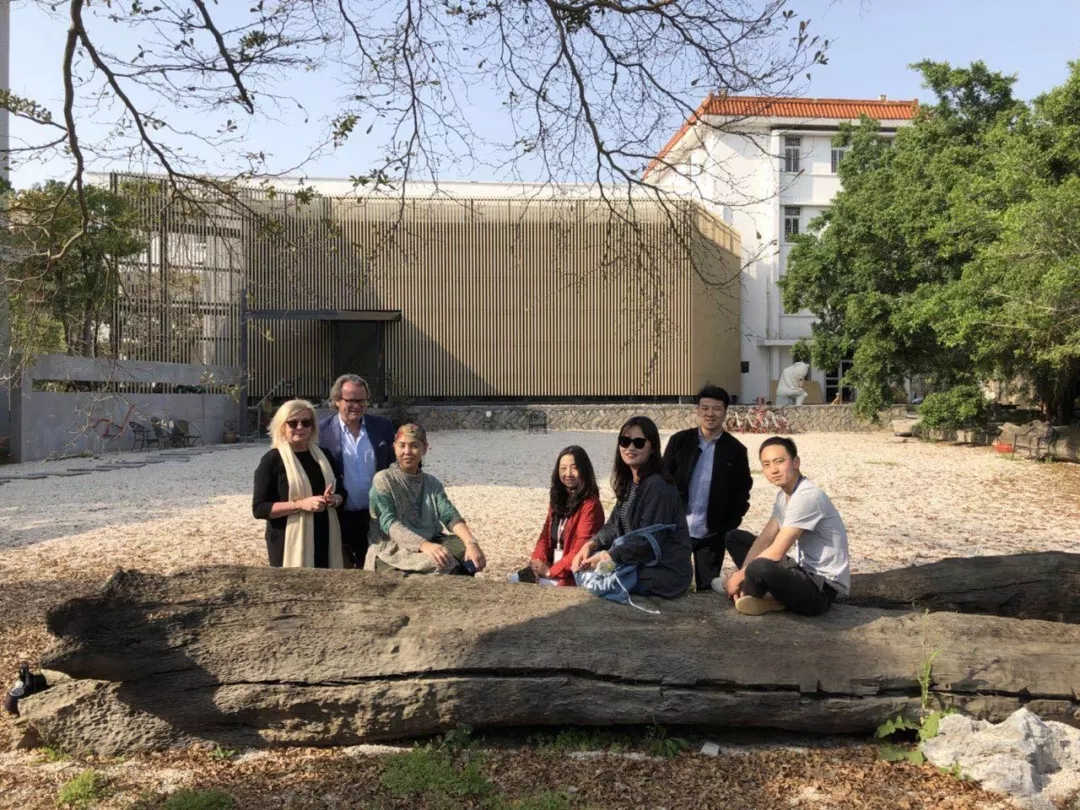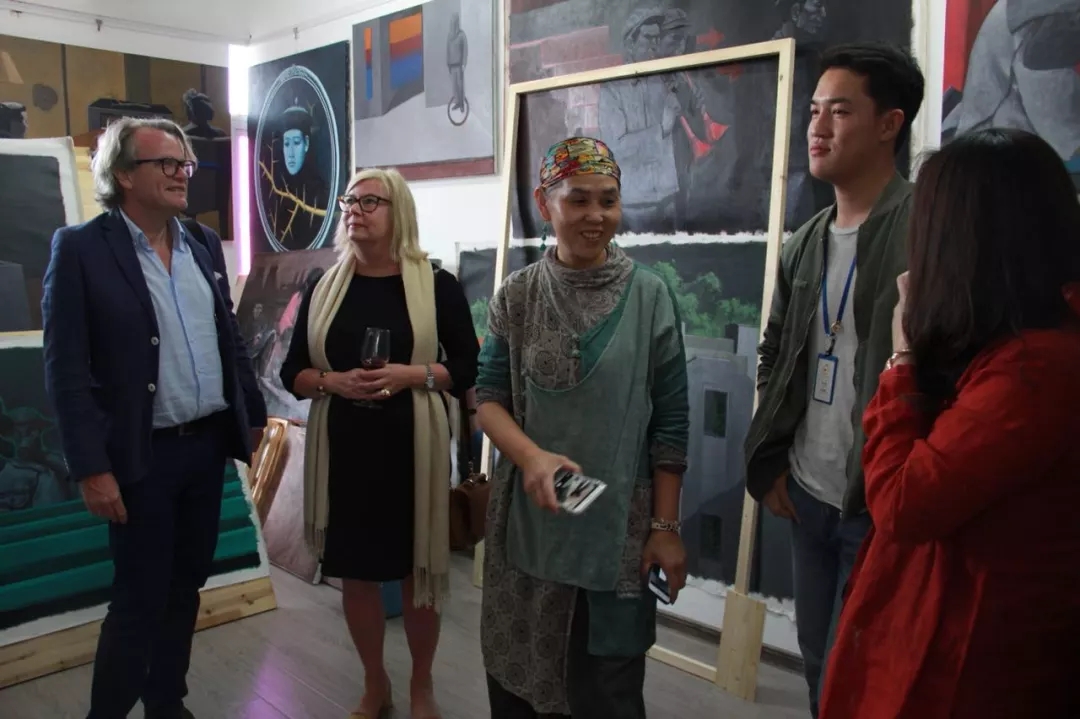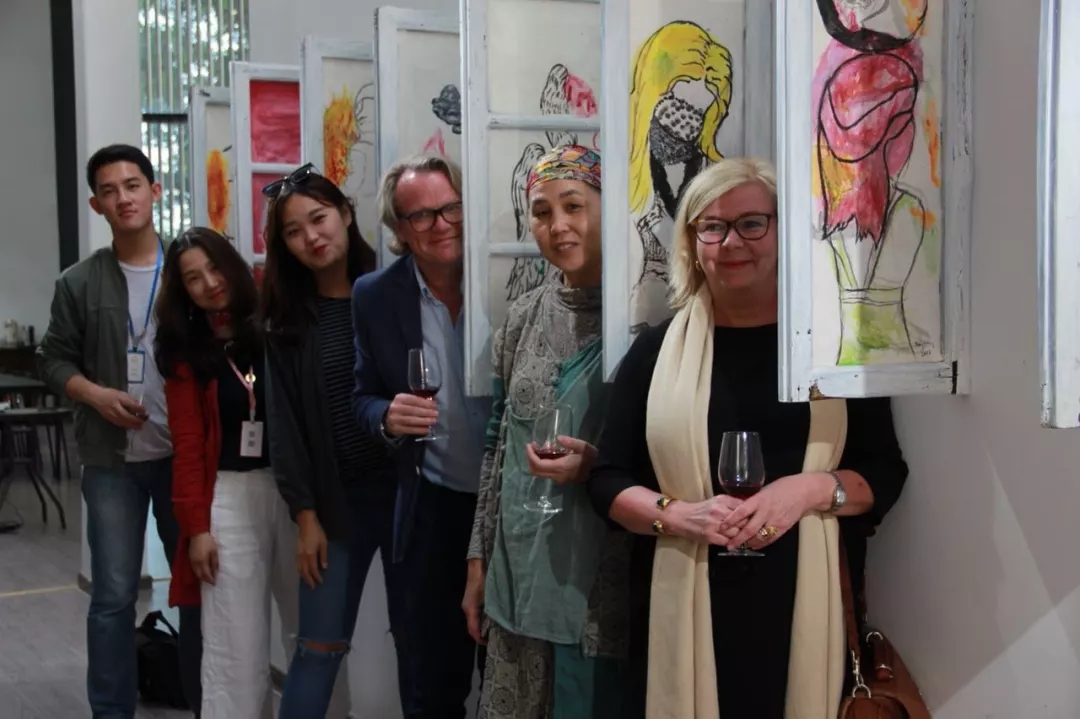 讲座现场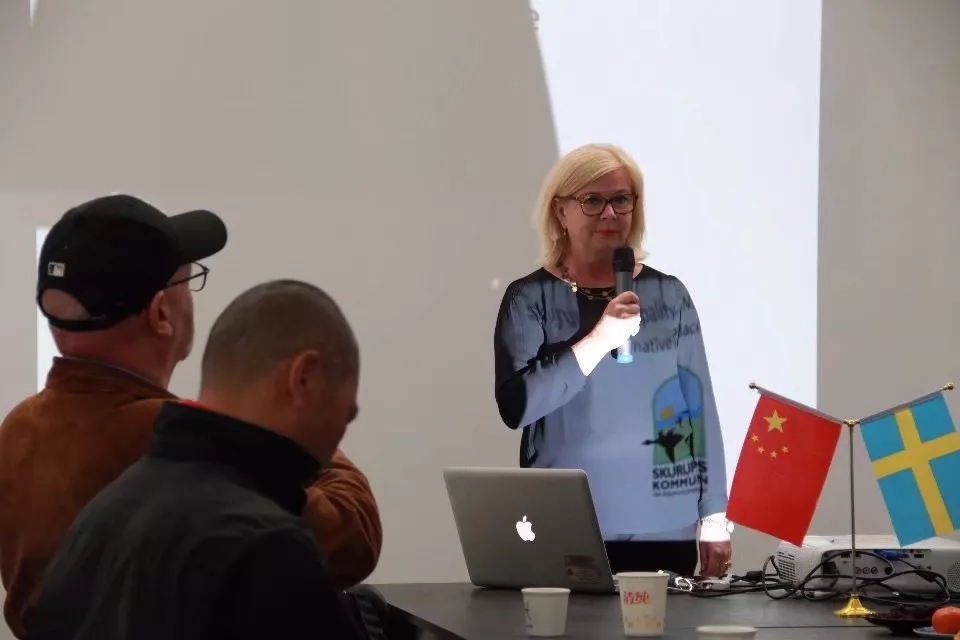 ▲ Ann Charlotte Oredsson女士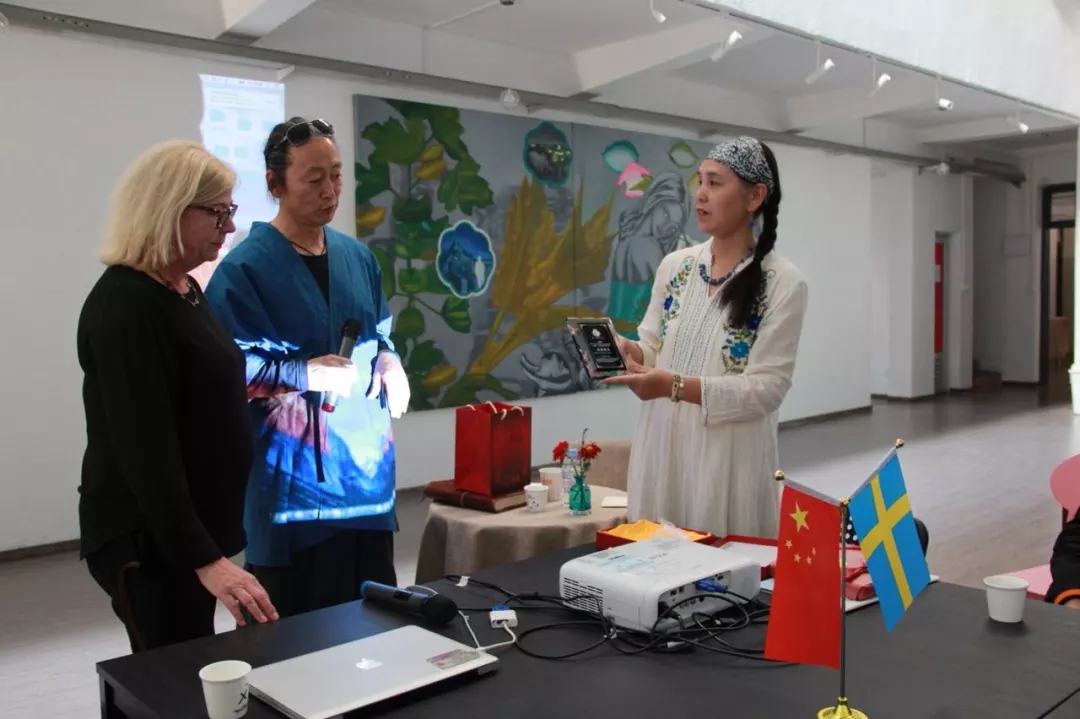 The lecture is divided into three parts:

1: the local conditions and customs of Sweden's skurup city.
2: to elaborate the origin with China, and the "sugar box" plan - focusing on China - jointly initiated by Mr. Wang Tong and Ms. LAN LAN, the founders of NAC.
3: A brief introduction to the art history of Sweden.

In a short time, guests will be able to understand the great inclusiveness and possibility of this small Swedish city.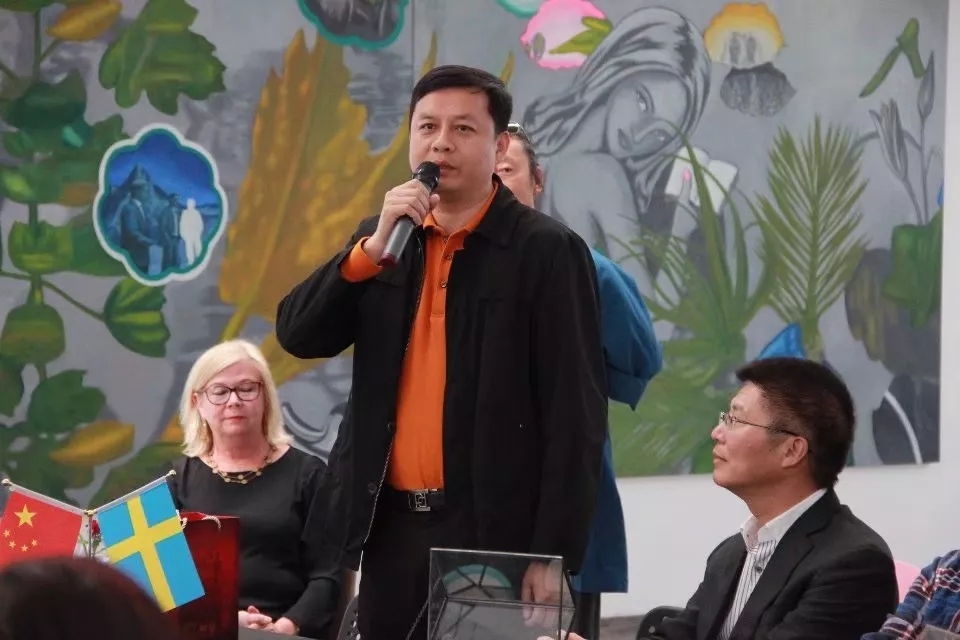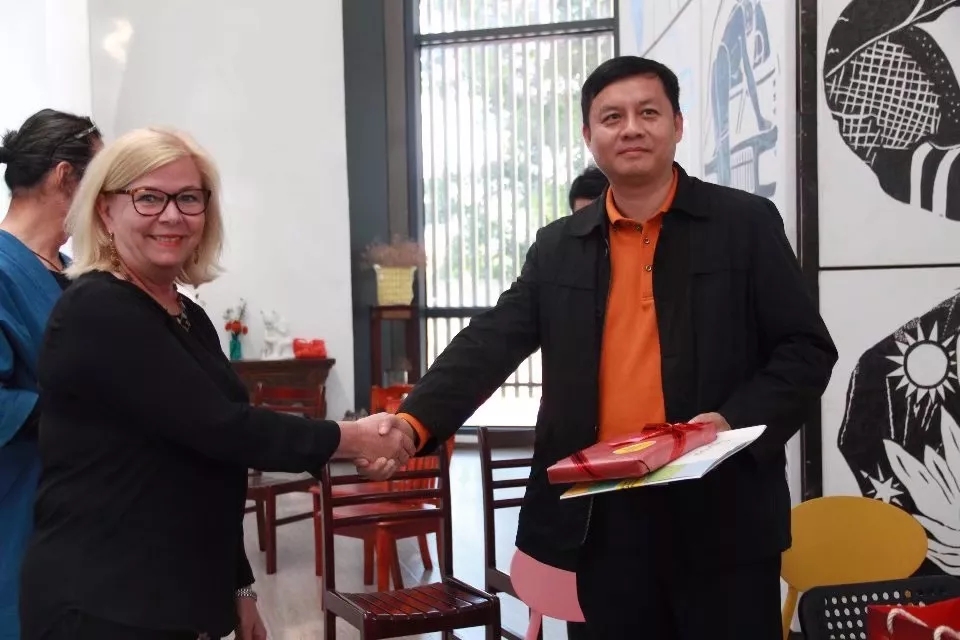 Ye Xiaodong, executive deputy district chief of Xiang'an District, as a representative, welcomed the guests and exchanged gifts
MS Ann Charlotte oredson also invited to throw out olive branches.
"It's great to have friends coming from afar.". The first exhibition of Nordic Center opened, and the culture and art season of Aotou and the Swedish culture year [new footprints: China Switzerland contemporary silk art exhibition] ended successfully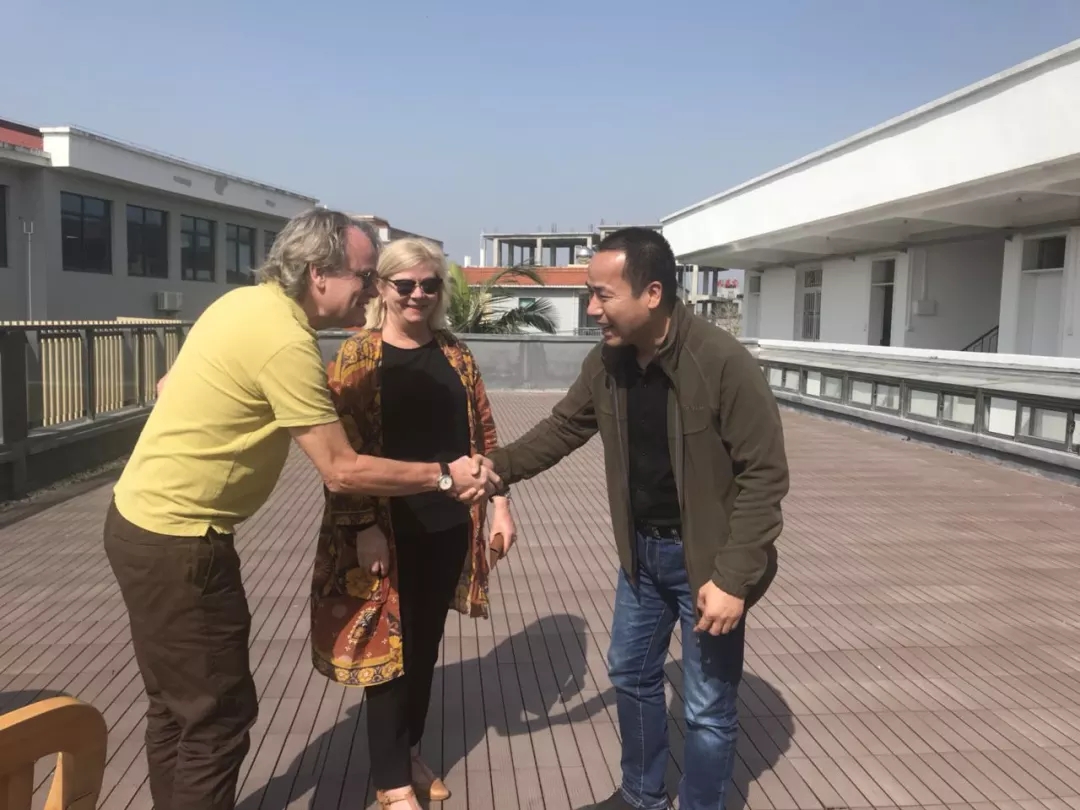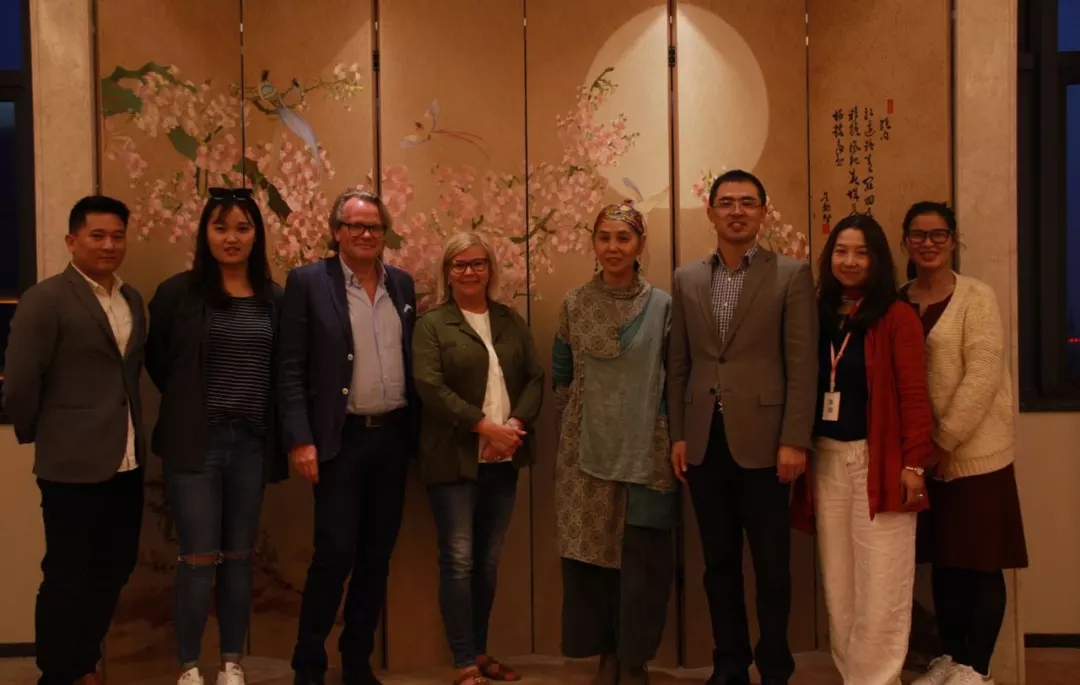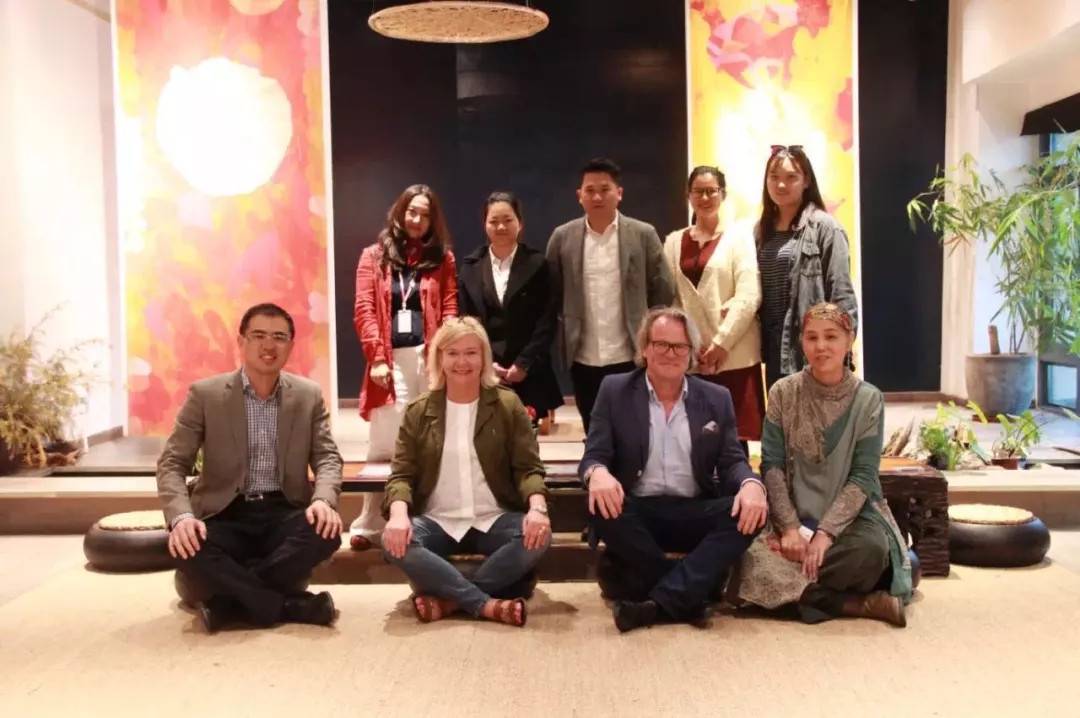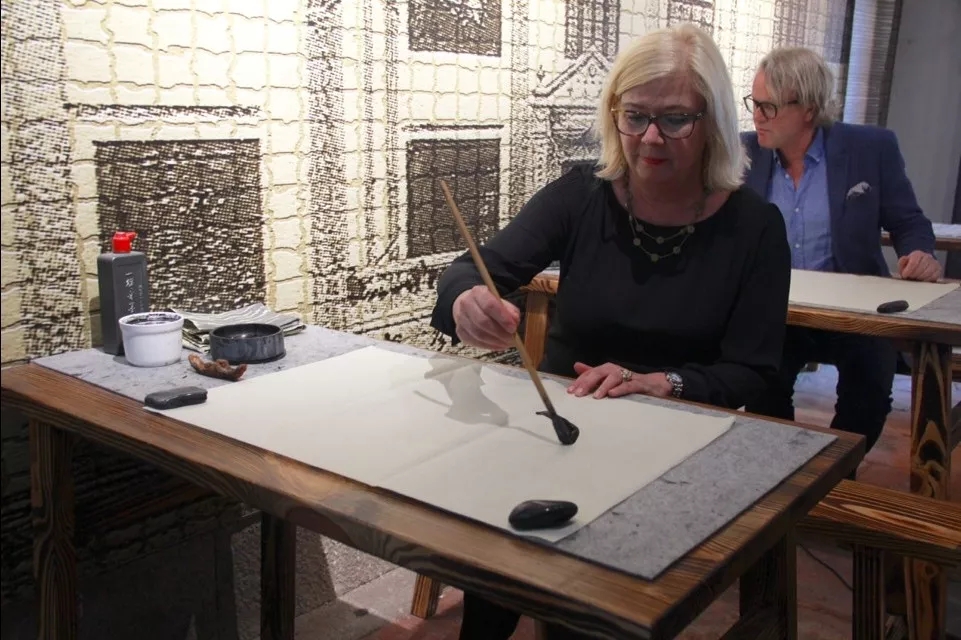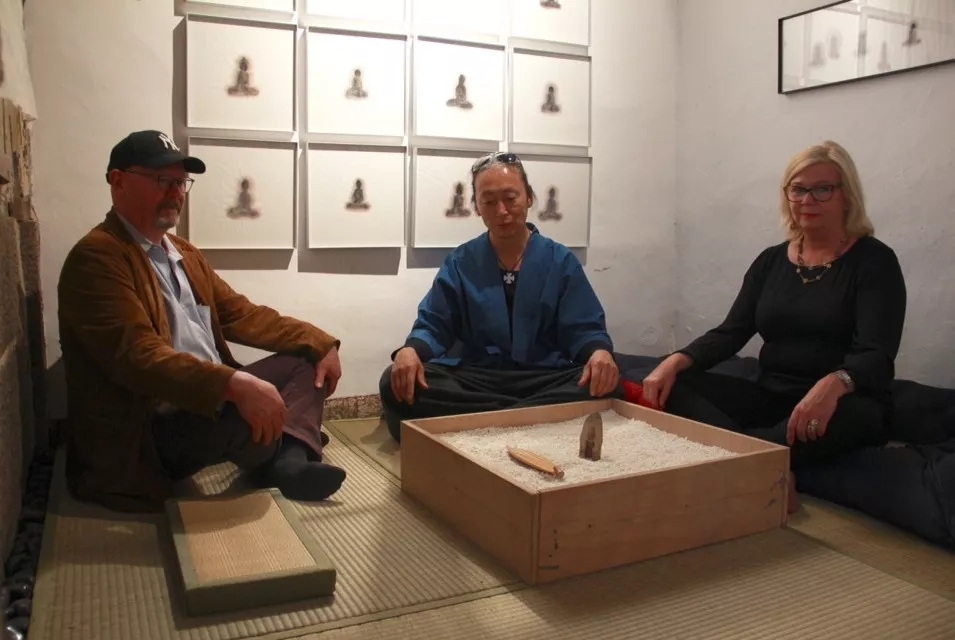 dinner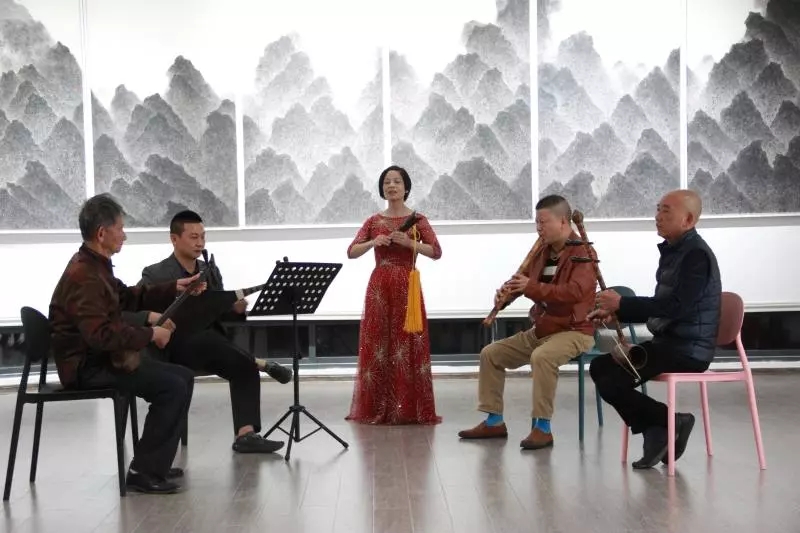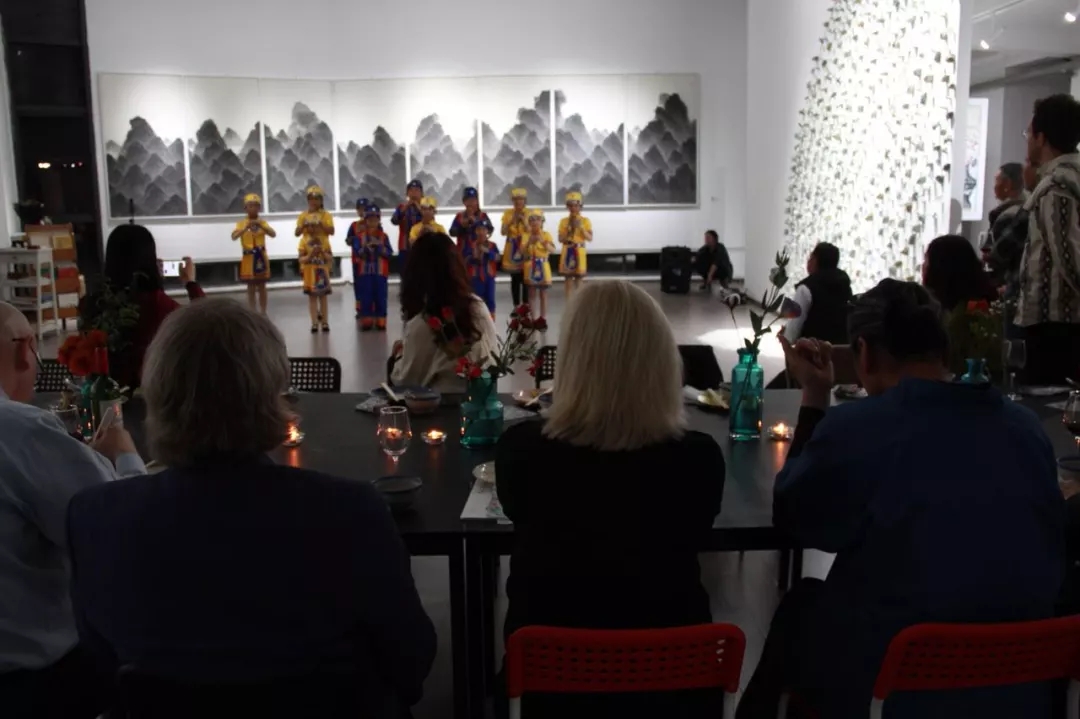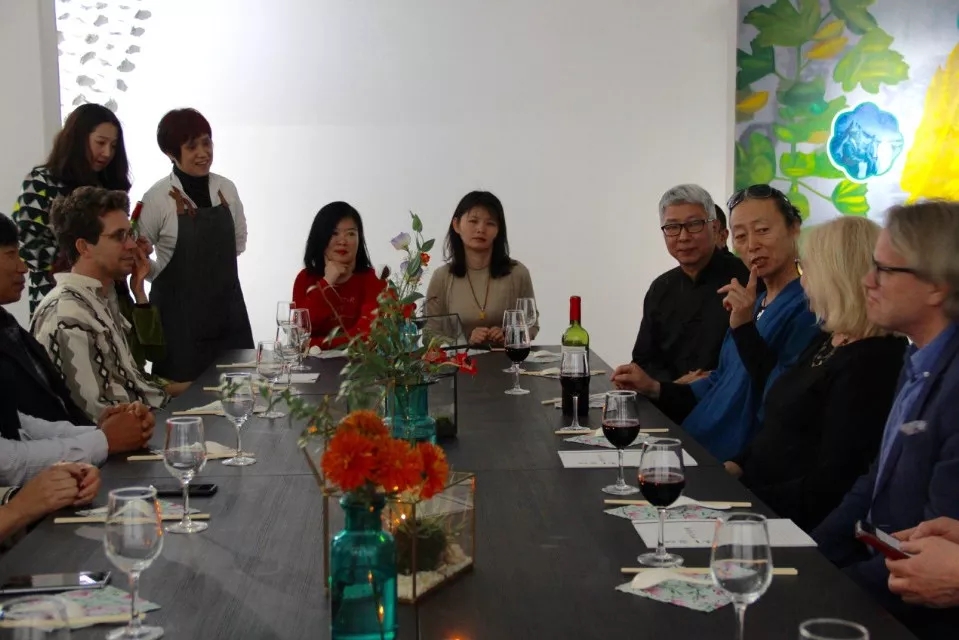 ▲Chinese and Western hospitality, Pingji private kitchen

▲Participating behavior artist, Nordic myth Odin player, Mr. Lin Chun (middle)

Kulangsu, art trip to Xiamen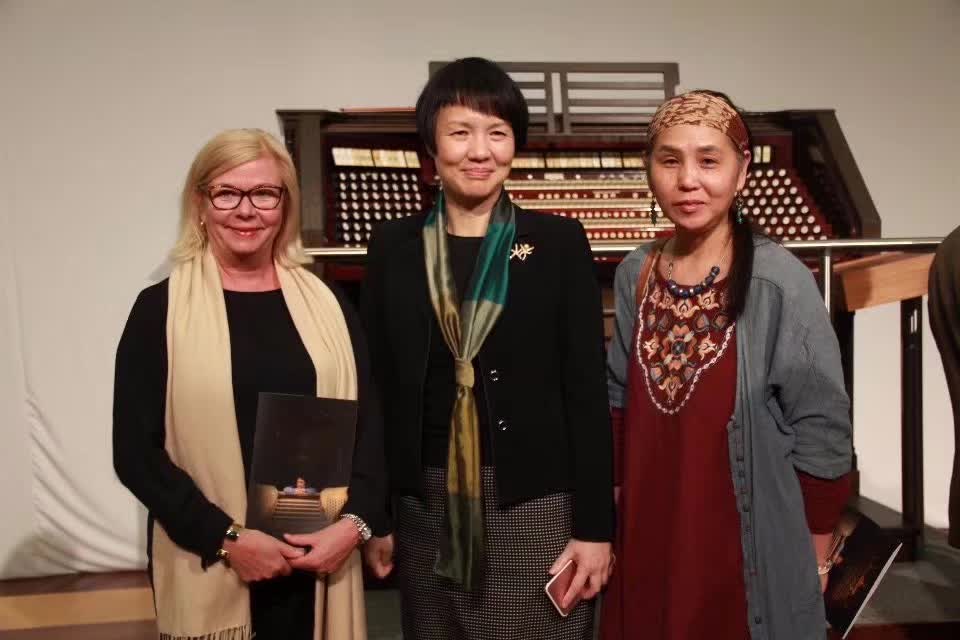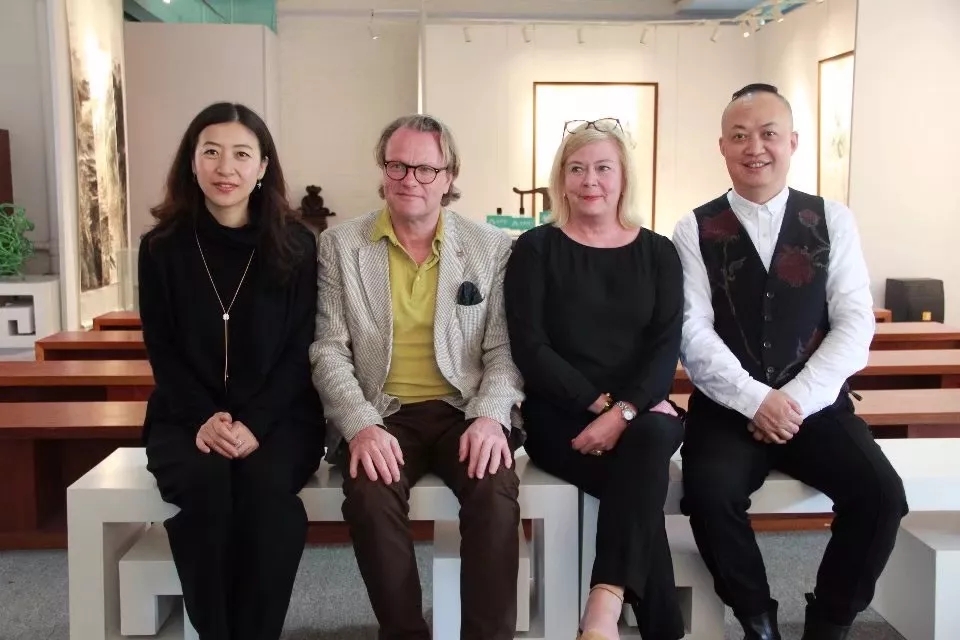 ▲Visit "art Xiamen" and have in-depth exchanges with the founders, Mr. Luo Wenxuan and MS. Tengli. Both sides invite each other to reach consensus.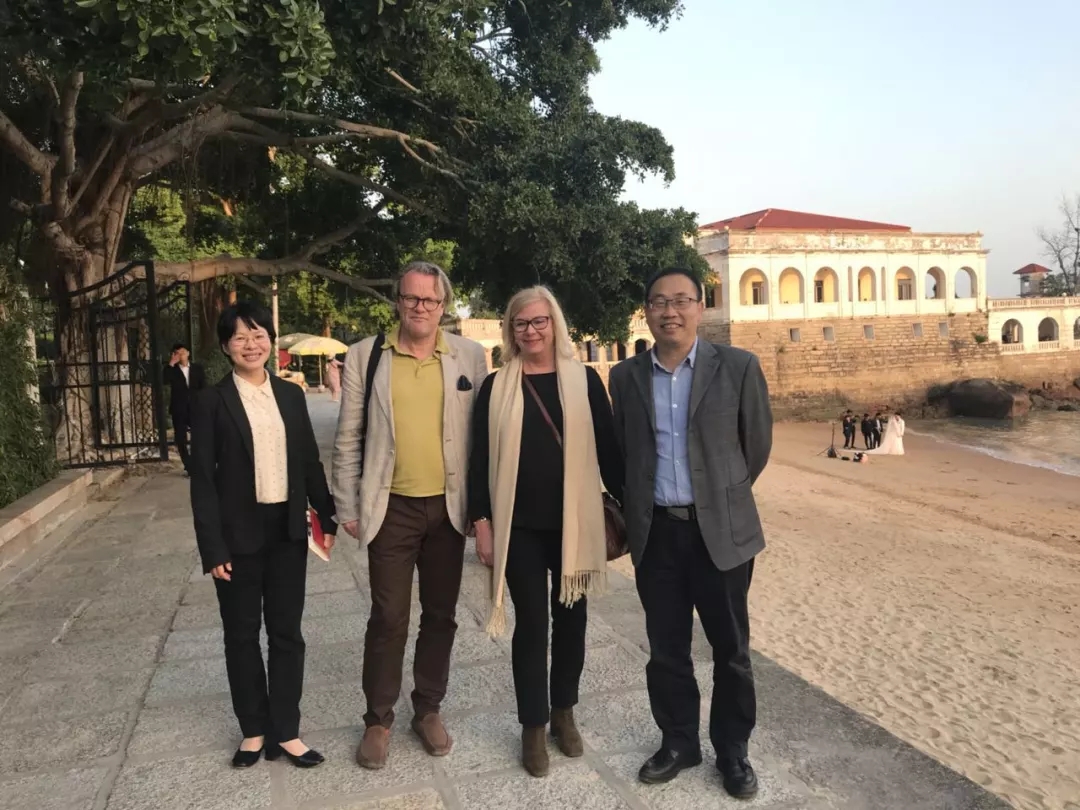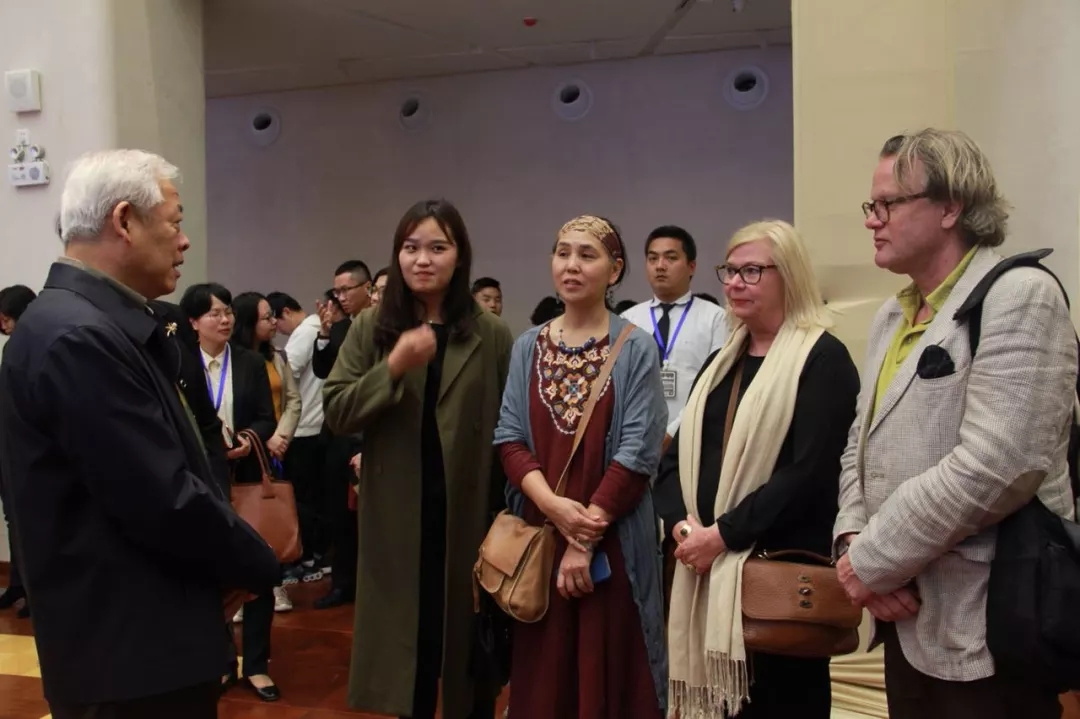 ▲Invited to kulangsu music party.

Quanzhou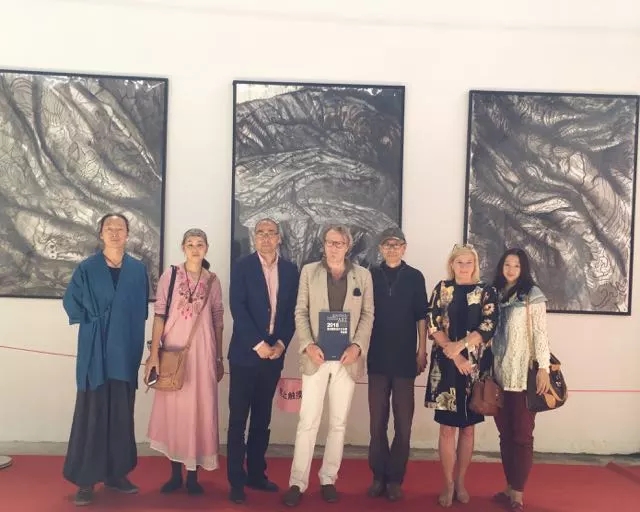 ▲Visit the three innovation bases on both sides of Haisi in Quanzhou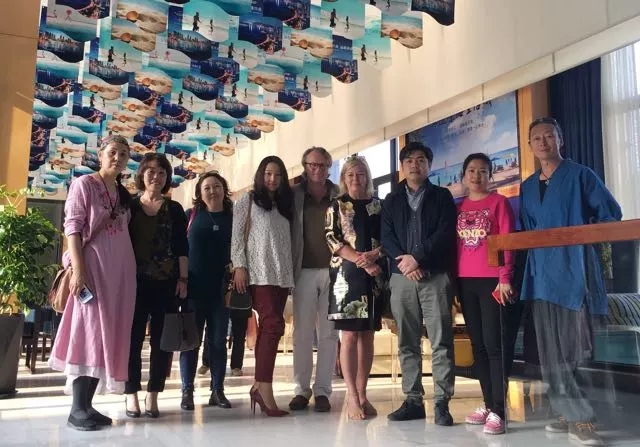 ▲Shenhu Yonglong (Jinjiang) culture and Tourism

birthday party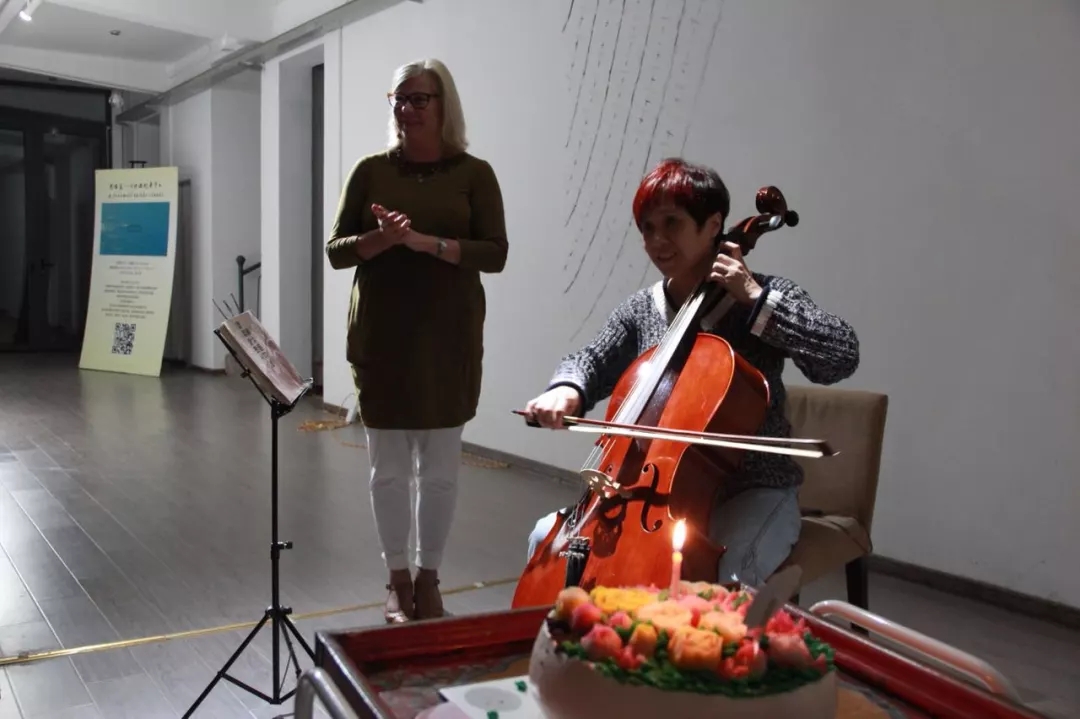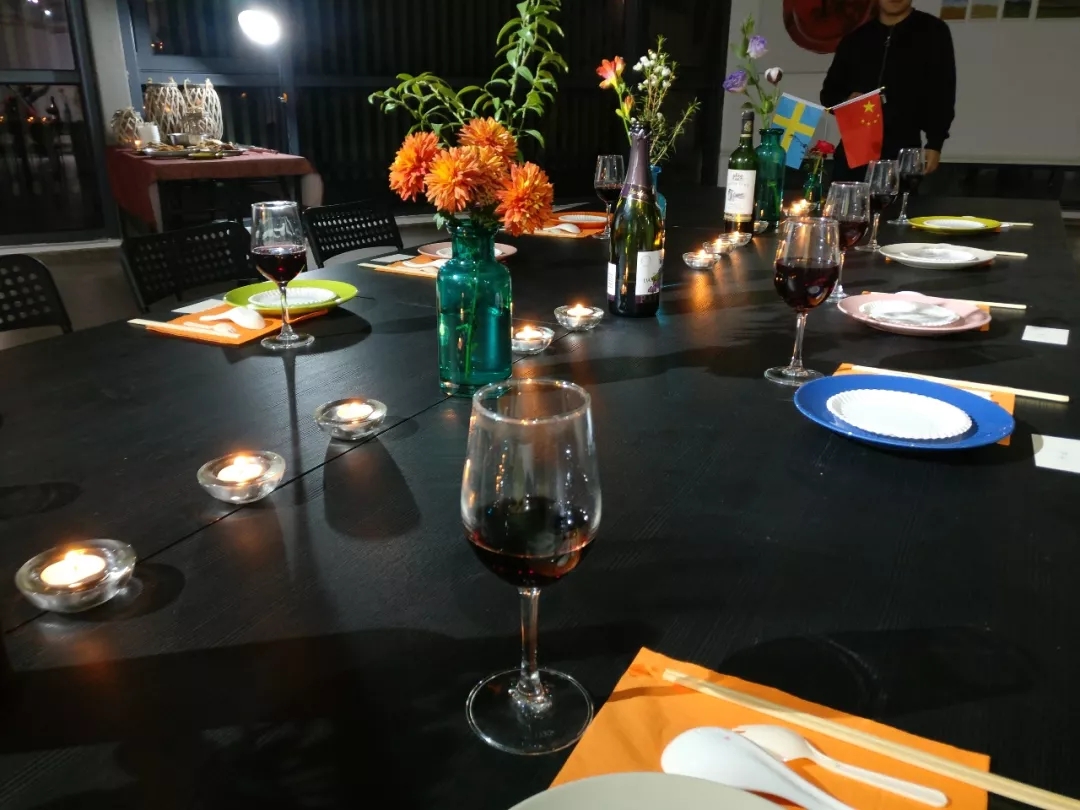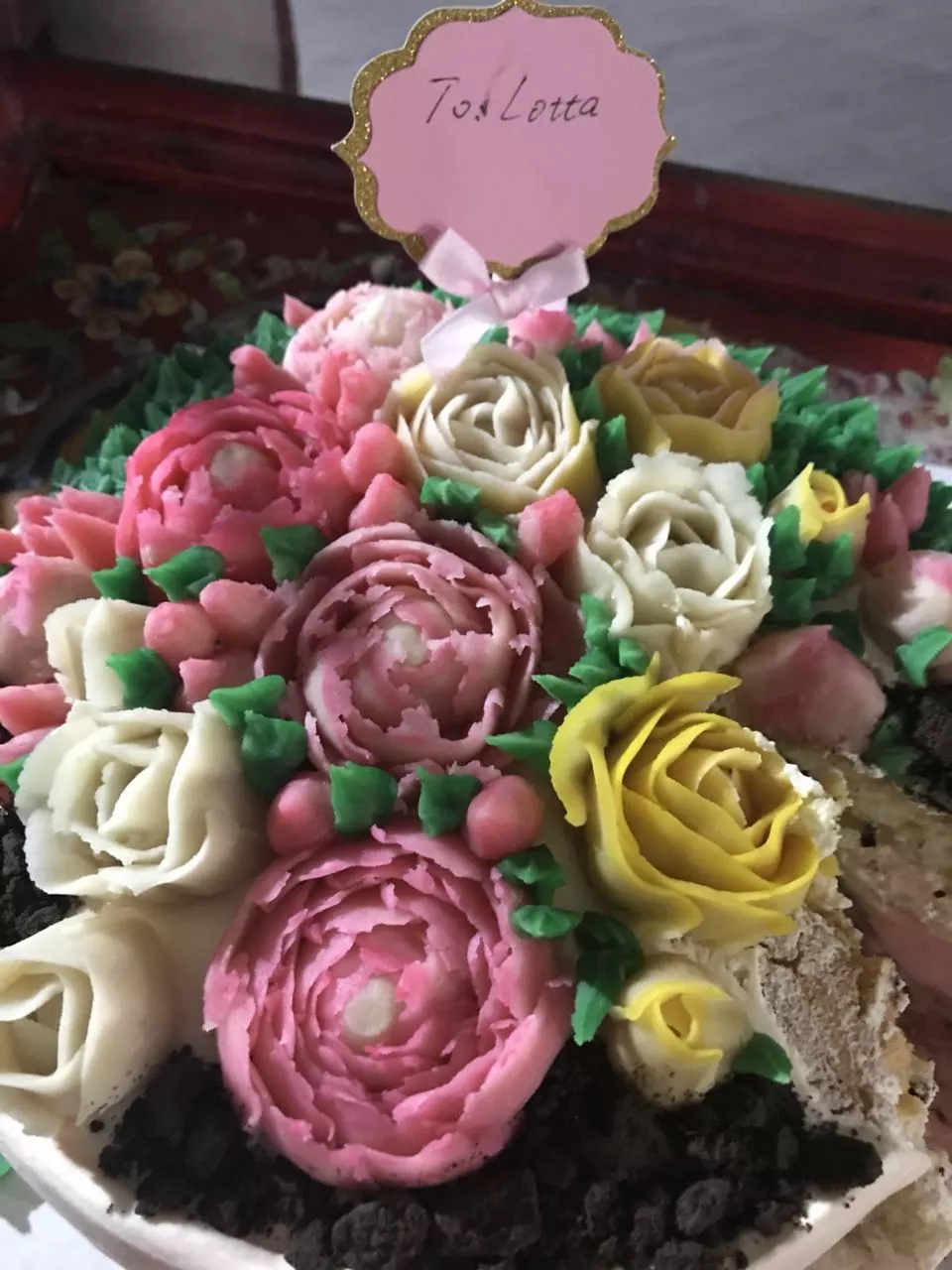 In the context of the new globalized world culture, dialogue and exchanges among all ethnic groups are particularly necessary and important, for which we should all make our own contributions. The arrival of Ms. Ann Charlotte oredsson and Mr. Thomas Holm, we believe, is part of this effort and contribution.